Server Concession Equipment
Whatever the event, Server concession stand equipment will have customers waiting in line for more.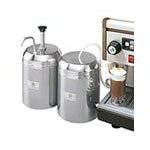 Be the only concession stand in town to serve fresh delicious coffee and expresso when you have Server cream servers and holders.
Shop All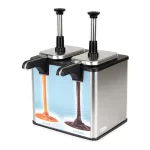 Serving tasty ice cream sundaes will be a breeze with Server concession food warmers that hold fudge and other sauces warm until needed.
Shop All
Server Concession Equipment Top Products