Rosle Tabletop & Serving
We sell Rosle tabletop and serving utensils like pastry tongs, spoons, ladles, and much more.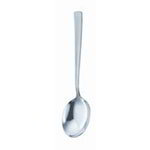 No matter if you're looking for fancy bread baskets or serving spoons you can be sure to find them here with our Rosle serving utensils.
Shop All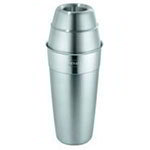 Rosle barware pieces are made with durable stainless steel that will stay looking and working great for the many celebratory events to come.
Shop All
Rosle Tabletop & Serving Top Products