Browne-Halco Premier Dining
Add a touch of contemporary style to your dining room decor when you use Browne-Halco premier dining.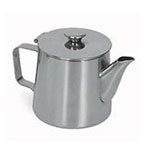 Enjoy a modern appeal to your dining area when you use Browne Contemporary holloware.
Shop All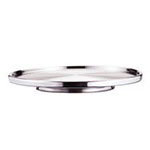 Customers will drool over cakes that are given an elegant appeal with Browne tabletop accessories.
Shop All
Browne-Halco Premier Dining Top Products