Polar Ware Specialty Pans
Get superior performance in your foodservice operation with Polar Ware specialty pans.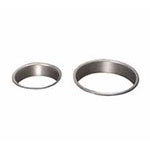 Avoid messy spills and reduce slippery floors with Polar Ware garbage chutes and knock boxes that allow convenient disposal of waste right from your countertop.
Shop All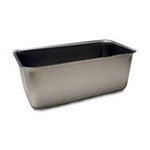 Experience the wonderful aroma of fresh bread baking in the oven with Polar Ware loaf pans.
Shop All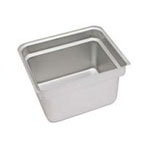 Prevent foods from getting mixed together on busy foodbars with Polar Ware offset shoulder pans.
Shop All
Polar Ware Specialty Pans Top Products