Polar Ware Food Prep & Storage
Fixing food is as easy as pie with Polar Ware food prep and storage items.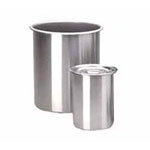 Polar Ware bain marie pots and covers have stainless steel construction to withstand hot or cold temps while providing optimum service.
Shop All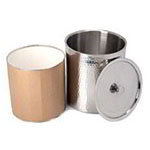 Keep ingredients fresh and ready to use with Polar Ware canisters.
Shop All
Polar Ware Food Prep & Storage Top Products