Polar Ware Cookware / Bakeware
Everything will look and taste better when you use Polar Ware cookware and bakeware.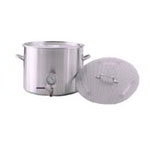 The aroma of savory stews never smelled better than when you use Polar Ware stainless steel stock pots and covers.
Shop All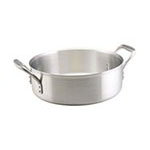 Get the benefits of slow cooked simmered in flavor and tenderness of meats with Polar Ware braziers.
Shop All
Polar Ware Cookware / Bakeware Top Products