Manitowoc Series Ice Makers
Manitowoc Series ice makers are available in air-cooled or water-cooled versions and half-dice, dice, or regular cube styles.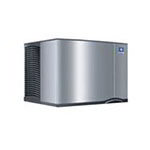 Manitowoc Indigo Series ice makers come with an easy to read display that automatically generates maintenance reminders and warnings.
Shop All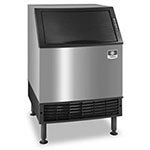 Manitowoc NEO™ Series ice makers have touch pad controls with an illuminated 'Power' button, a 'Delay' function to pause ice production, and a 'Clean' but...
Shop All
Manitowoc Series Ice Makers Top Products