Lang Convection Ovens
Lang convection ovens are great for restaurants, catering businesses, and bakeries alike due to their time efficient method of cooking.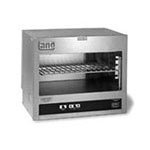 Look no further than Lang convection ovens with electric power are some of the best convection ovens on the market.
Shop All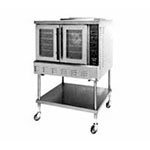 Great for any kitchen, Lang convection ovens with gas power come in a variety of sizes so you can find the one that fits you the best.
Shop All
Lang Convection Ovens Top Products