Hotel Ice Machines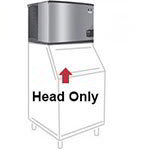 An ice machine head only unit provides just the production, and must be paired with either a dispenser or bin. Capacities up to 2900 pounds per day.
Shop All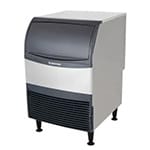 An undercounter ice maker makes and stores ice in a compact footprint perfect for small kitchens, concession stands, and break rooms.
Shop All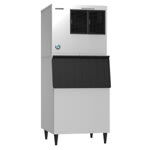 An ice machine with a bin is an all-in-one unit that can meet your ice needs throughout the day, with production up to 1,800 pounds per day.
Shop All