Hotel Ice Machines
Hotel Ice Machines
Hotel ice machines designed for guest-accessible applications will let guests retrieve their own ice for use in their rooms.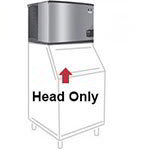 An ice machine head only unit provides just the production, and must be paired with either a dispenser or bin. Capacities up to 2900 pounds per day.
Shop All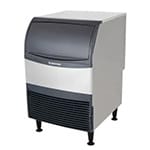 Browse KaTom's selection of undercounter ice makers here. We'll help you find the right unit to speed up your service time and ensure every drink is cold.
Shop All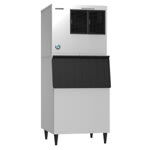 An ice machine with a bin is an all-in-one unit that can meet your ice needs throughout the day, with production up to 1,800 pounds per day.
Shop All