Hatco Water Heaters & Booster Water Heaters
Get the sanitizing temperatures you need for sinks and dishwashers with Hatco water heaters and booster water heaters.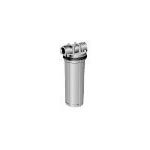 Get the little extras you need for your water heaters with Hatco water heater accessories.
Shop All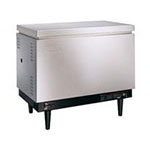 Maintain optimum sanitizing water temperatures without electricity with Hatco gas water booster heaters.
Shop All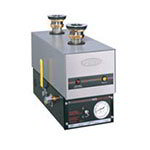 Keep your water hot with a Hatco Hydro-heater electric sink heater.
Shop All
Hatco Water Heaters & Booster Water Heaters Top Products