Browne-Halco Coffee & Tea Service
Serve hot beverages any time of day with a Browne-Halco coffee and tea service.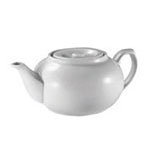 Browne teapots, creamers and accessories are attractively designed to enhance any dining area decor.
Shop All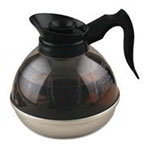 Serve hot fresh coffee all day long with Browne coffee decanters.
Shop All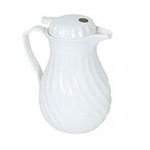 Keep beverages at desired temperatures throughout the day with Browne insulated servers and carafes.
Shop All
Browne-Halco Coffee & Tea Service Top Products