Gold Medal Shaved Ice
Gold Medal Shaved Ice
For all your shaved ice needs, Gold Medal shaved ice supplies include machines, syrups, accessories, and carts.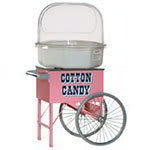 Gold Medal wagons and carts are ideal for dishing out snow cones, shaved ice, popcorn, cotton candy, or frosted nuts.
Shop All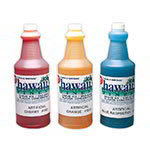 Gold Medal shaved ice and snow cone syrups come in multiple quantities so you can buy individually or in bulk depending on your concession needs.
Shop All