Gold Medal Funnel Cakes
Gold Medal funnel cakes are a tasty treat.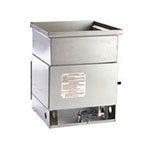 With Gold Medal funnel cake fryers your customers will be begging for more.
Shop All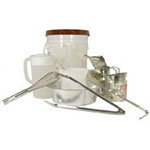 Gold Medal's funnel cake accessories make creating tasty funnel cakes easy as pie.
Shop All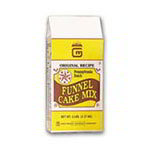 If you've been trying to find the perfect recipe for funnel cakes, look no further than Gold Medal funnel cake mix.
Shop All
Gold Medal Funnel Cakes Top Products