So You Want To Start A Food Truck...

Unless you've been living under a rock you've probably heard about one of the latest food crazes: the food truck. Food trucks have been featured on everything from Food Network to cartoons. As the craze for food on the go grows you may be thinking to yourself that you have the perfect idea for a food truck business of your own. Before you begin your adventure into food truck ownership, make sure you are prepared!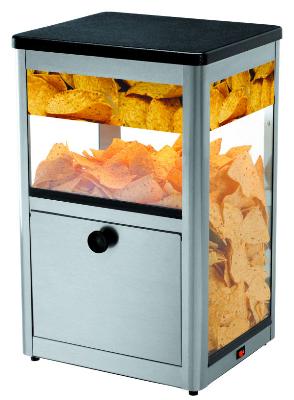 EQUIP YOUR TRUCK
While the cooking equipment your truck will need differs depending on your business specialty (ex: soup business, taco vendor, etc.) there are a few things you will certainly need. Refrigeration is a must as your ingredients need to stay at proper temperatures at all times. Other definite needs are food trays, napkin dispensers, condiment dispensers, paper liners, disposable gloves, hair nets, ingredient storage containers, disposable cups, beverage dispensers, tongs, at least one menu board!, cleaning products, kitchen utensils, and cutting boards. Don't forget the three compartment sink and hand sink!
Depending on your business specialty you may or may not need a deep fryer, steam table, flat griddle, coffee urn, a restaurant range, rotisserie oven, gyro machine vertical broiler, soft serve ice cream machine, or a food warmer. KaTom Restaurant Supply sells all of these products and more for low, competitive prices!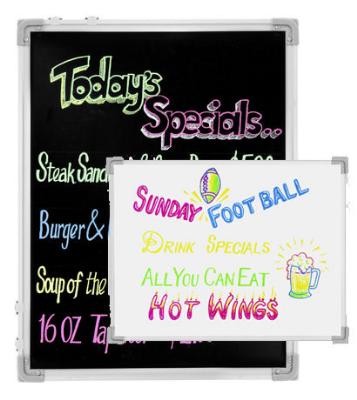 BE CREATIVE
If you haven't already come up with a specialized food type or theme for your food truck, get to it! To be very successful as a food truck you must be creative with both your menu choices and food truck name. The name must be easily remembered and fun. As for your menu, you will have to keep in mind that most of your customers will be taking the order to go so easily transportable foods are a must.
Marketing is also very helpful to food truck businesses. For example, most food truck businesses have a Twitter account or belong to websites like RoamingHunger.com and Foodtrucksmap.com. This makes it easy for you to announce where your food truck will be setting up shop so the "fans can find your business.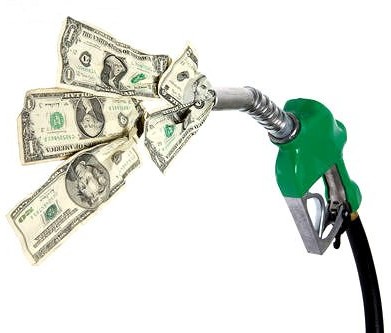 SHOW ME THE MONEY
Food truck businesses can be less expensive to own than traditional restaurants but this doesn't mean they come without high costs. An extensive amount of capital is still needed to run a successful food truck. A USED food truck can cost around $40,000 and may not be completely ready for business. Starting off with a small model is your best bet.
Food truck businesses may not have to pay rent like other businesses do but there are other costs to replace rent. Your food truck will consume gas and gas, if you haven't noticed, costs quite a bit. Have an extra stash of money at all times just for gas consumption.
When you are not on the road your city health department may require for your vehicle to be parked in an approved location. You will most likely have to pay for this parking.
Did we mention that you have to receive parking permission during your food truck stops as well?
RULES & REGULATIONS
As with any food service business, there are permits, licensing, and health inspections you must acquire that are location specific. Check the following link to see what permits your area calls for: http://www.sba.gov/licenses-and-permits

Food trucks generally must pass the same inspections that regular restaurants do so a proper set up for fire and health issues is vital. You must also check to see if your area allows food truck businesses or has a limit to the number of food truck businesses in the area at one time.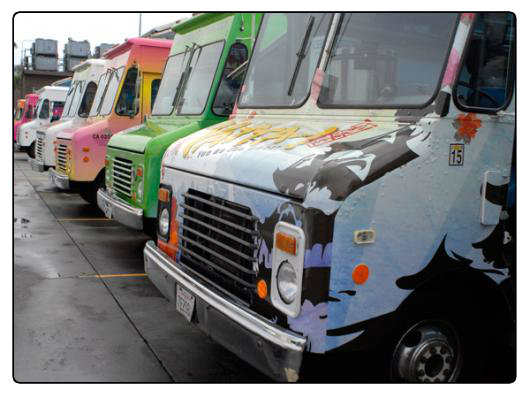 KaTom has a vast selection of professional cooking equipment and supplies including beverage dispensers, refrigeration, and menu boards! Find the supplies you need to get started with KaTom today.