Floor Mixer
Heavy duty floor mixers can blend, mix, knead and perform a wide variety of other tasks to help you increase production and save on labor costs.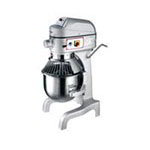 By having the agitator go around the mixing bowl in a circular pattern, a planetary mixer is designed to mix dough thoroughly. This circular pattern is how this...
Shop All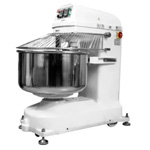 A spiral mixer for dough and pizza is known for being gentle on the ingredients because of its innovative design.
Shop All