Energy Efficient Ice Maker
Save energy with an energy efficient ice maker. You'll find one here.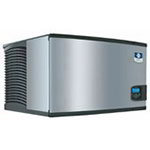 Choose an energy efficient head only ice maker and you'll be picking an eco-friendly money saver.
Shop All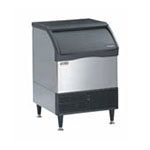 Help to better our world by using energy efficient head and bin combination ice makers in your restaurant or catering business.
Shop All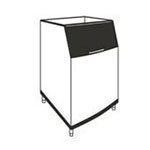 We have an energy efficient ice bin to pair with your head ice maker here.
Shop All
Energy Efficient Ice Maker Top Products