Energy Efficient Food Warming Equipment
Energy Efficient Food Warming Equipment
Buy energy efficient food warming equipment that will save you more than just money on your utility bill here.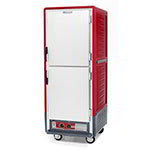 You'll be saving more than just energy when you buy energy efficient full height heated cabinets here.
Shop All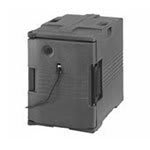 Does your business want to save money? Save cash and the world with an energy efficient endloader.
Shop All