Emile Henry Bakeware
There truly isn't a more beautiful piece than an Emile Henry bakeware.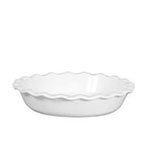 The perfect pie starts with the perfect pie pan so make sure you have Emile Henry pie and quiche pans.
Shop All
Emile Henry baking dishes are a great addition to any bakery or restaurant that provides baked good to their patrons.
Shop All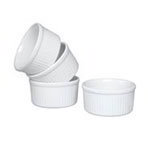 These Emile Henry ramekins and soufflés are beautifully crafted in France and are available in colors like Vert Green, Cerise Red, and Azure Blue.
Shop All
Emile Henry Bakeware Top Products