Electrolux Range Line Equipment
You'll be happy to see that these quality Electrolux range line equipment pieces come in several voltage and size options to best suit your needs.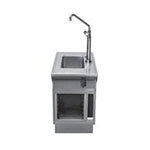 If you're looking for a quality bain marie for your busy restaurant, look no further than Electrolux range line bain maries.
Shop All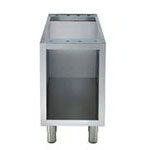 These Electrolux range line neutral worktops feature durable stainless steel construction and helpful open bases for additional storage.
Shop All
Electrolux Range Line Equipment Top Products