Electrolux Ovens & Ranges
Electrolux ovens and ranges are built to last and come in a number of sizes.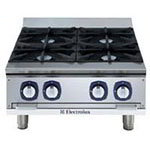 Electrolux hotplates come in sizes as small as 12 inches wide that are perfect for cramped spaces.
Shop All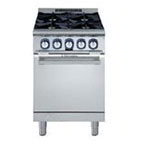 Replace your old range with affordably priced Electrolux restaurant ranges.
Shop All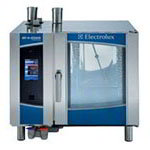 Electrolux combi ovens can be programmed with as many as 1000 recipes and have easy to operate touch control panels.
Shop All
Electrolux Ovens & Ranges Top Products