Edlund Scales
When you use an Edlund scales your restaurant's portions will all be uniform every time, saving money on over portioning.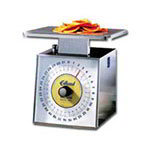 Edlund platform scales are great for weighting larger items such as bags of produce or side dishes that need to be a specific weight when sold.
Shop All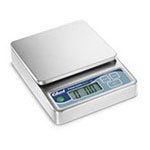 Edlund digital scales are great when you have to prep items to a specific weight.
Shop All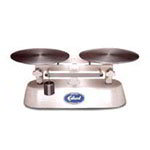 Edlund bakers dough scales are perfect for bakeries or pizza restaurants that deal with a lot of dough on a daily basis.
Shop All
Edlund Scales Top Products