Edlund Can Openers
Edlund can openers are made with heavy duty materials so they will last in your kitchen.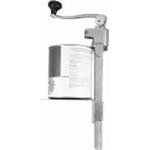 Every kitchen needs a can opener, and that's why Edlund manual can openers are a great addition to any kitchen.
Shop All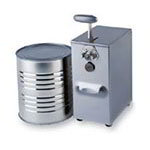 A great asset for any kitchen, Edlund electric can openers will make your employees life that much easier.
Shop All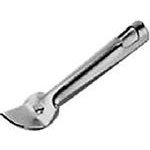 Edlund punch can openers are great for those higher volume restaurants that needs to open a lot of cans quickly.
Shop All
Edlund Can Openers Top Products