Eco Friendly Janitorial
Eco Friendly Janitorial Supplies
Our eco-friendly janitorial equipment is designed to not only save resources but money in your pocket book.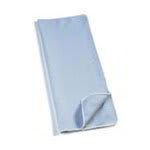 Shop here for eco-friendly micro fiber cleaning supplies.
Shop All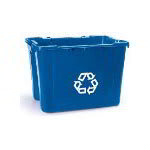 We have an eco-friendly recycling bin that is just right for your business.
Shop All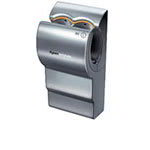 Choose an energy efficient hand dryer here to use cutting edge technology paired with energy saving sensibility to conserve up to 80% more energy while drying h...
Shop All