Commercial Toaster
A commercial toaster is heavy duty and specifically designed to toast food for your customers perfectly each time.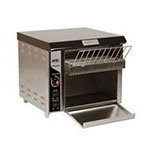 Toast your breads and rolls with a commercial conveyor toaster. You can toast up to 2000 slices an hour with one of the many models we sell.
Shop All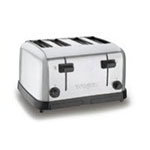 For a more traditional toasting method in your restaurant, try a commercial pop-up toaster that can quickly toast 2 to 4 slices at a time.
Shop All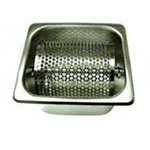 Commercial toaster accessories can quickly butter all your bread in one swift motion.
Shop All
Commercial Toaster Top Products