Cambro Camrack
Camrack Cambro Dish Racks
Lightweight, durable, and stackable, Camracks are designed to save space and time. They're available for dishes, glasses, and utensils.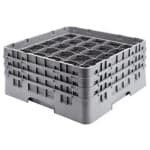 Cambro glass racks are available in 8, 10, and 17 compartment versions and in a number of heights up to 11-3/4 inches for all of your glasses.
Shop All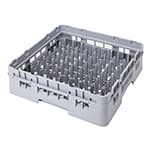 Cambro dish racks are available to accommodate all of your dishes and trays. Peg racks can accommodate a number of styles and sizes.
Shop All