Break Resistant SAN Dinnerware
Break-resistant SAN dinnerware is strong and attractive. Available in many styles and patterns, it can be used for serving and display virtually any dish.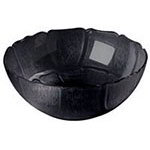 The Petal Mist Collection Dinnerware features a delicate design, making it perfect for buffets, food bars, poolside and catering. Clear, strong polycarbonate is...
Shop All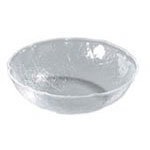 The Leaf Pattern Collection Dinnerware is molded of durable SAN for a long life. Use it it to present salads, appetizers, and much more.
Shop All
Break Resistant SAN Dinnerware Top Products