Bon Chef Drinkware
Imagine the great presentation you'll have when you use Bon Chef drinkware.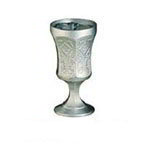 These beautiful Bon Chef water goblets are a must have for any amusement park restaurant or themed restaurant.
Shop All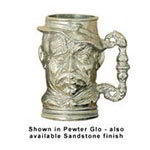 These Bon Chef beer mugs and tankards are for serious beer enthusiasts.
Shop All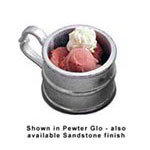 Bon Chef mugs and cups are great for desserts or even blended drinks.
Shop All
Bon Chef Drinkware Top Products