Bakers Pride Ovens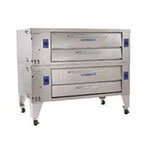 Bakers Pride pizza ovens can have one to four decks, making it simple to find a unit that can keep up with your restaurant or bakery's production needs.
Shop All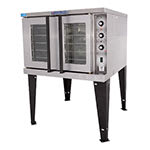 Add a Bakers Pride convection oven to your commercial kitchen to enjoy the benefits of quick, even cooking due to hot air circulating to the oven cavity.
Shop All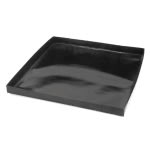 Whether you need casters, equipment stands, or commercial oven cleaning supplies, you can find everything you need in Bakers Pride oven parts.
Shop All