AAF Restaurant Booth
An AAF restaurant is a good choice that completes your restaurant's decor.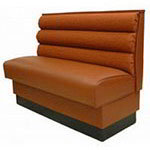 An AAF single booth has a hardwood frame for durability and upholstery for comfort.
Shop All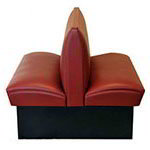 AAF double booths include finished ends - there is no exposed wood so you can place them in the center of the dining area.
Shop All