We're sorry, but the product you were looking for has been discontinued. Don't worry though, we have a NEW one that we think you might like: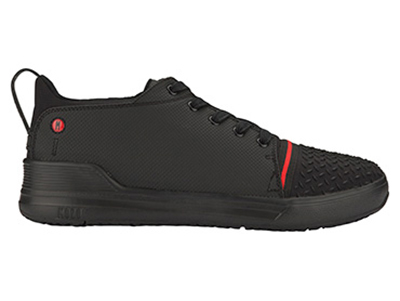 Mens Lightweight 125th Street Shoes w/ Heel Pull Tab & Scuff Resistant, Size 10
125th Street Shoes. Scuff resistant black synthetic upper material. Heel pull tab for ease of entry. Polyester mesh lining for additional moisture management. Molded diamond plate toe cap for added durability. Bellows tongue keeps feet dry and supplements water resistance. Three hole arch ventilation for breathability. Gel insoles for fit and added cushioning. Lightweight midsole construction. Size 10.
Mozo 3829 10 Kitchen Shoes
| | |
| --- | --- |
| Product ID | 627-382910 |
| Manufacturer ID | 3829 10 |
| Manufacturer | Mozo |
| Crated Weight | 4.00 |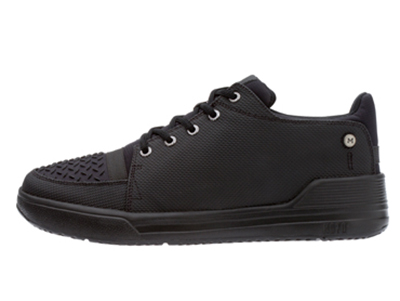 Mozo 3829 10 Replacement Product
Mens Lightweight Gallant Shoes w/Slip-resistant Outsoles, Size 10
- Scuff resistant black synthetic upper material - Classic lace-up design - Polyester mesh lining for additional moisture management - Molded diamond plate toe cap for added durability - A gusseted tongue keeps feet dry and supplements water resistance - Three hole arch ventilation for breathability - Gel insoles for fit and added cushioning - Lightweight midsole construction - Slip-resistant outsole for superior traction
Mozo 3835 - 10 Kitchen Shoes
| | |
| --- | --- |
| Product ID | 627-383510 |
| Manufacturer ID | 3835 - 10 |
| Manufacturer | Mozo |
| Crated Weight | 4.00 |
Typically ships within 4 - 8 business days