5-in Tote Box, Black
We're sorry, but the product you were looking for is no longer available. You might be interested in this replacement item:

5-in Tote Box, Black
Tote Box, 20-1/2"L x 16" W x 5" deep, polypropylene plastic, black. High-quality plastic not recycled materials. This process makes these boxes much stronger and less likely to break down over time.
Update BB-5BN Bus Tubs
| | |
| --- | --- |
| Product ID | 370-BB5BN |
| Manufacturer ID | BB-5BN |
| Manufacturer | Update |
| Crated Weight | 2.00 |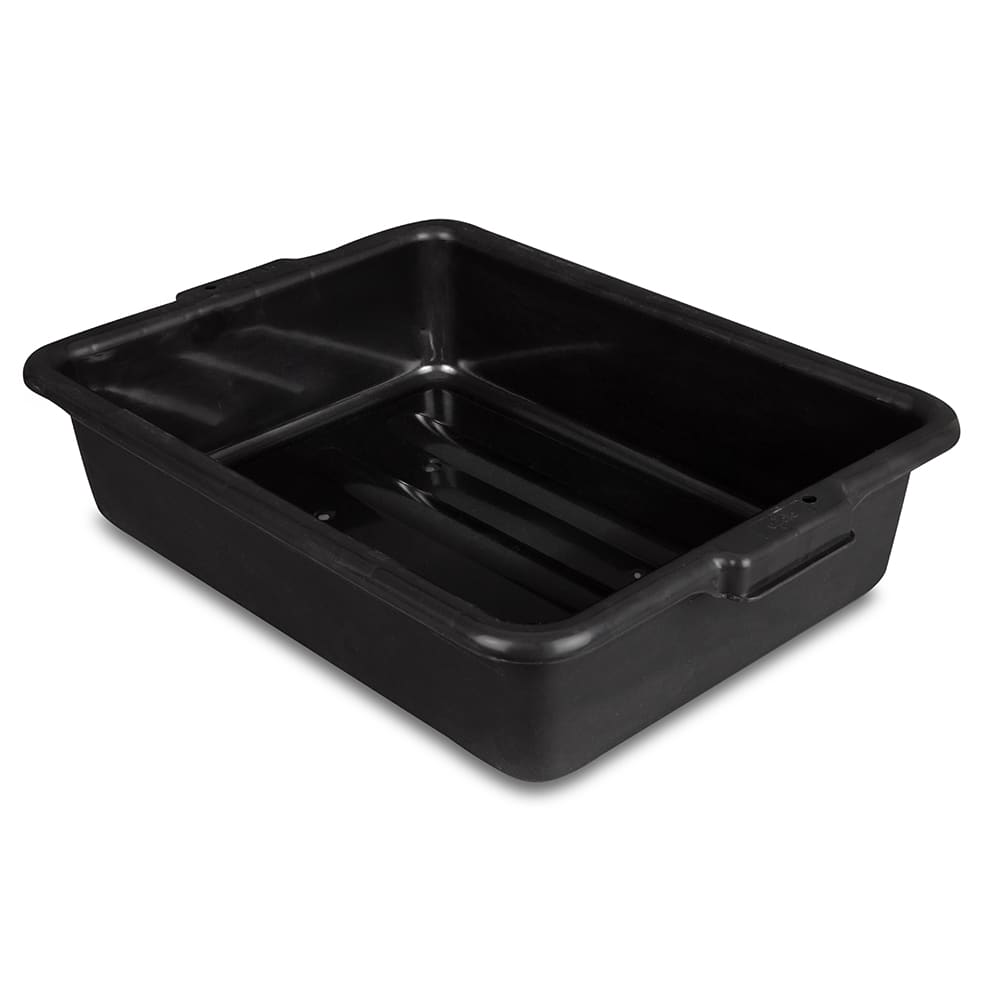 Update BB-5BN Replacement Product
Tote Box - 20-1/2x15-1/4x5" Polypropylene, Black
Tote Box, 20-1/2"L x 15-1/4"W, x 5"H, polypropylene, black
Update BB-5B Bus Tubs
| | |
| --- | --- |
| Product ID | 370-BB5B |
| Manufacturer ID | BB-5B |
| Manufacturer | Update |
| Crated Weight | 2.00 |