Workshop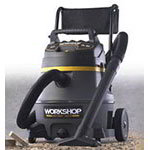 These Workshop Performance vacuum cleaners have an easily reached storage bag to keep accessories at hand, and the large rear wheels.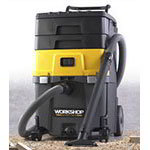 Workshop Specialty vacuum cleaners are designed to be portable and powerful.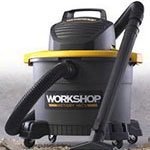 These Workshop Utility vacuums have a unique design keeps the hose and accessories at hand to easily change out brush heads and nozzles.