Waymar
Waymar Industries can be your single source provider for dining furniture for your business, no matter what size. Waymar furniture is made heavy duty out of the highest quality materials available. Waymar Industries can help your business succeed with Waymar chairs, dining booths, tables and bases, and even outdoor furniture. Waymar furniture provides upholstery and finish options so that you can determine your restaurant or bar's look.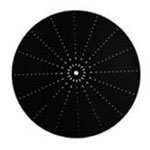 Spruce up your restaurant's outdoor area with Waymar outdoor furniture! A nice looking outdoor dining area complete with Waymar patio furniture will bring in more customers during those hot weather days. KaTom Restaurant Supply is here with your every outdoor furniture need with a vast selection of Waymar outdoor furniture. Feel free to browse KaTom's Waymar patio furniture collection for the furniture your business needs; you won't regret it!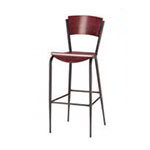 Give your bar the flair that you want it to show with Waymar Industries bar stools. Whether you want a classy upscale bar or casual lounge, Waymar Industries bar chairs have the design you need to portray your style. KaTom has a large selection of Waymar Industries bar stools to get the appeal you're going for. Get sturdy and lasting performance for years of service with Waymar Industries bar stools. Get budget friendly prices on Waymar Industries bar chairs at KaTom.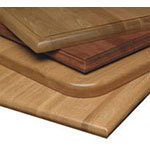 Looking for new tables for your conference room or restaurant? No matter your needs, KaTom is sure to have a Waymar table for your business! Simply pick the best Waymar table top and base for your establishment's utilizations; you'll love KaTom's low pricing! KaTom sells quite a few different types and sizes of Waymar table bases so your needs are covered! Order the Waymar table bases and supports your business needs today with KaTom!