Royal Industries
Royal Industries creates a wide variety of durable, dependable cookware available in several materials.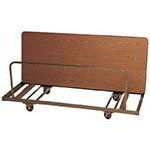 Quickly clear out space for meetings and more with Royal Industries table trucks.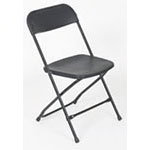 If you have been searching for affordable outdoor seating, look no further than our great selection of Royal Industries outdoor chairs.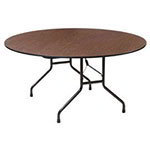 Replace old, broken tables in your office with affordable Royal Industries folding tables.