MagiKitch'n
Since MagiKitch'n is one of the leading manufacturers of charbroilers in North America you can be sure their craftsmanship is nothing but top of the line.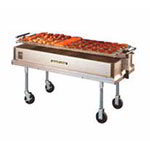 MagiKitch'n grills are what every kitchen needs.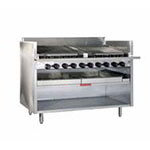 Use MagiKitch'n charbroilers to cook your entrees to savory perfection.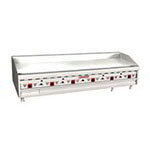 MagiKitch'n griddles cook food so deliciously that it's almost magic.