Bloomfield
Bloomfield offers coffee brewers designed to be easy to operate and long lasting.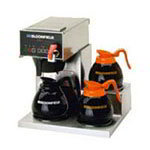 Bloomfield coffee makers are an easy way to brew the coffee your guests crave.
Bloomfield commercial coffee accessories will help give you all the items you need to make and serve coffee properly.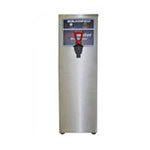 Bloomfield commercial hot water dispensers are a great way to ensure that you have hot water for tea, hot cocoa, and instant coffee.