Berkel
Get consistent results with our wide selection of Berkel slicers, vacuum packaging equipment, and food processors.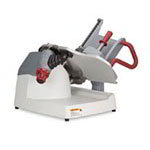 Available in five different sizes, these Berkel slicers can provide a consistent uniform result every time.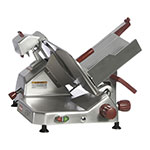 Berkel 829A-PLUS 14-in Round Manual Slicer w/ Angled Gravity Feed & Gauge Plate Interlock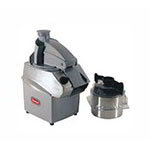 Available in multiple sizes, these Berkel food processors offer many different blades and bases, perfect for a variety of blending and cutting tasks.
A Berkel vacuum pack machine helps preserve freshness for increased shelf life of your food products.