Art Marble Furniture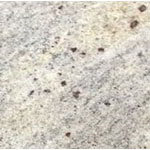 Art Marble table tops are durable and easy to clean, making them a popular choice for kitchens and dining areas. Granite table tops are made from rock composed by naturally occurring minerals and have a very tough structure that does not scratch easily. In addition to strength, granite counter tops also have unique patterns in each piece, with a vast selection of colors and shapes to choose from. These table tops are easy to maintain and retain their attractive appearance for many years.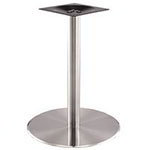 Art Marble table bases are designed to withstand the pressure of a heavy table top and prolonged use. Materials such as stainless steel and cast iron give these table bases added stability and support, and most items are rated for both indoor and outdoor use. When choosing a metal base for a table top, it is important to consider the dimensions of the top and the height at which the table will be set, as this will determine the style and width of base required.