The KaTom Christmas spirit is on full display
Our wonderful KaTom team is definitely in the Christmas spirit. Our halls have been decked by some of the most fanciful displays this side of the North Pole. The decorations were so good, we just had to share them with you and reward some of the best of the best with a little early Christmas present.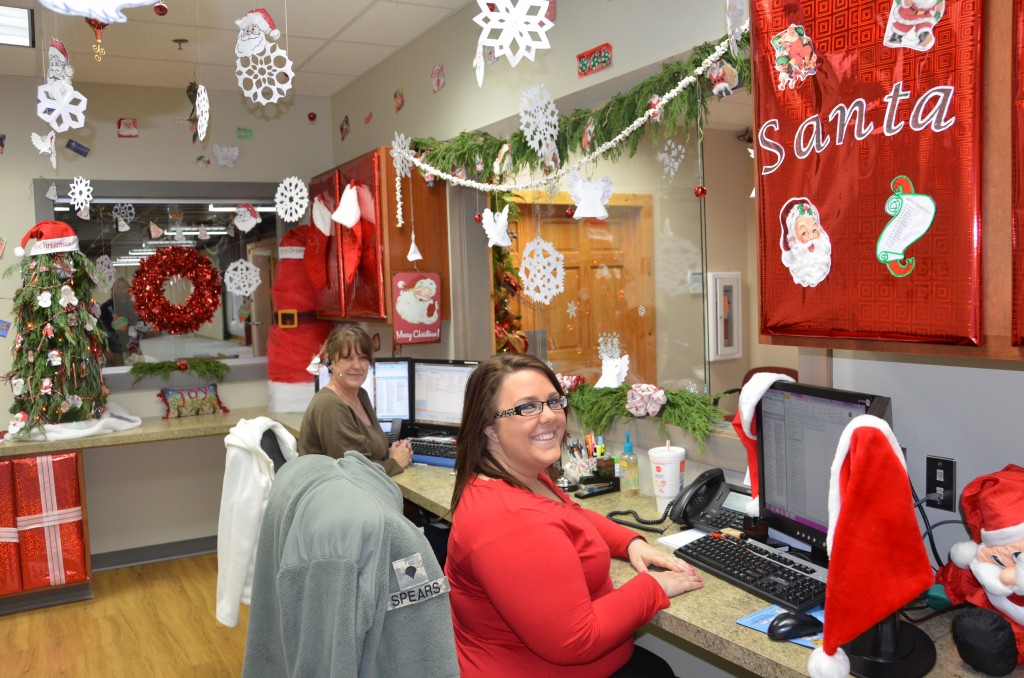 Our operators, the first face and voice of KaTom, Margie and Bethany got into the Santa spirit with this festive display dedicated to old Kris Kringle.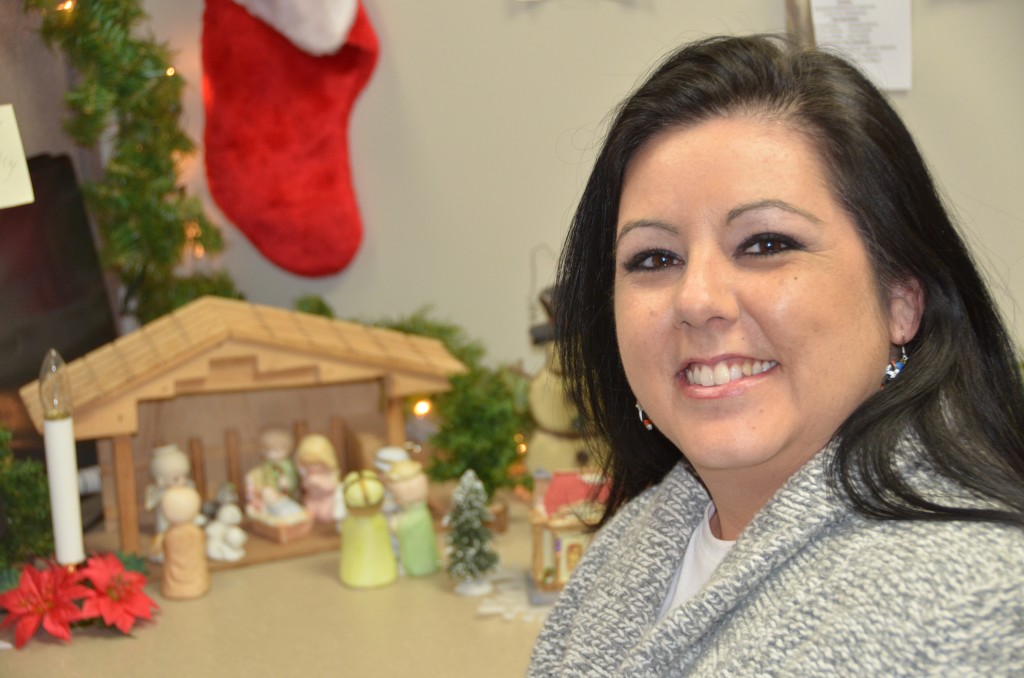 Tina in customer service was judged by the KaTom family to have the neatest nativity in the building.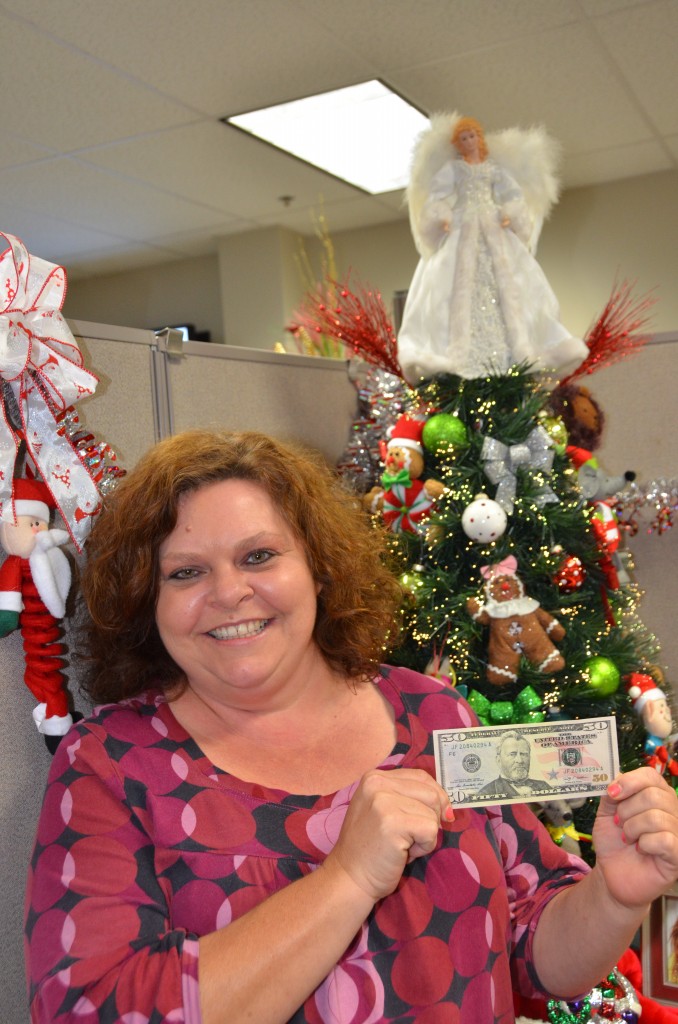 Tina wasn't the only one in the KaTom customer service department recognized. Here, Jennie shows off her prize for having the cutest tree.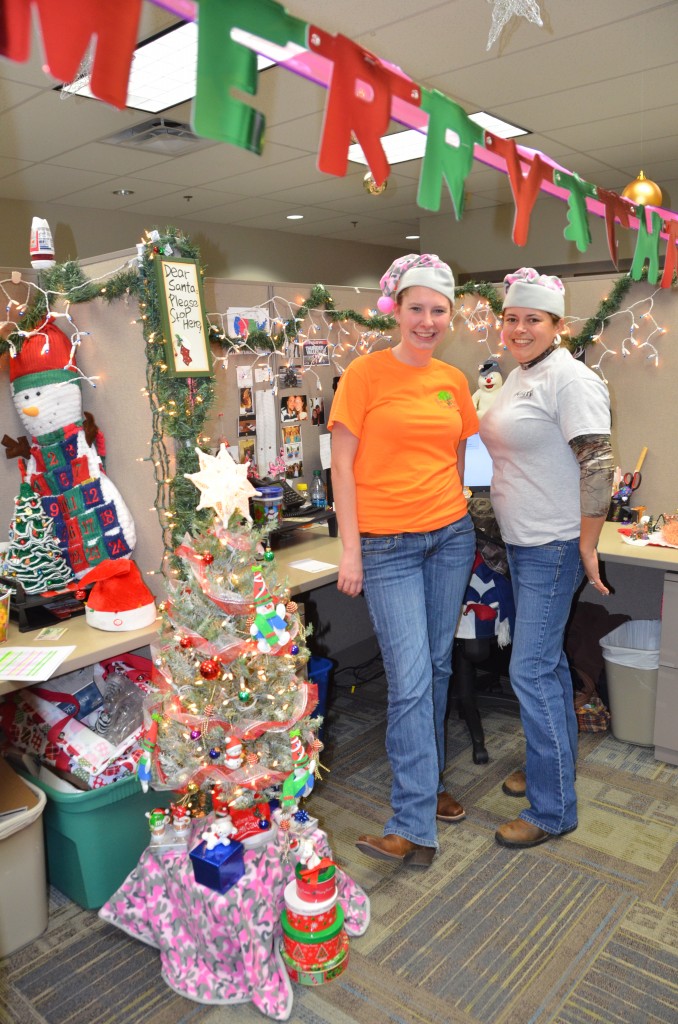 From camouflauge Santa hats, stockings, and tree skirts, to twinkling icicles, Brandi and Tamara, the KaTom web import team, were tapped for best contemporary decor.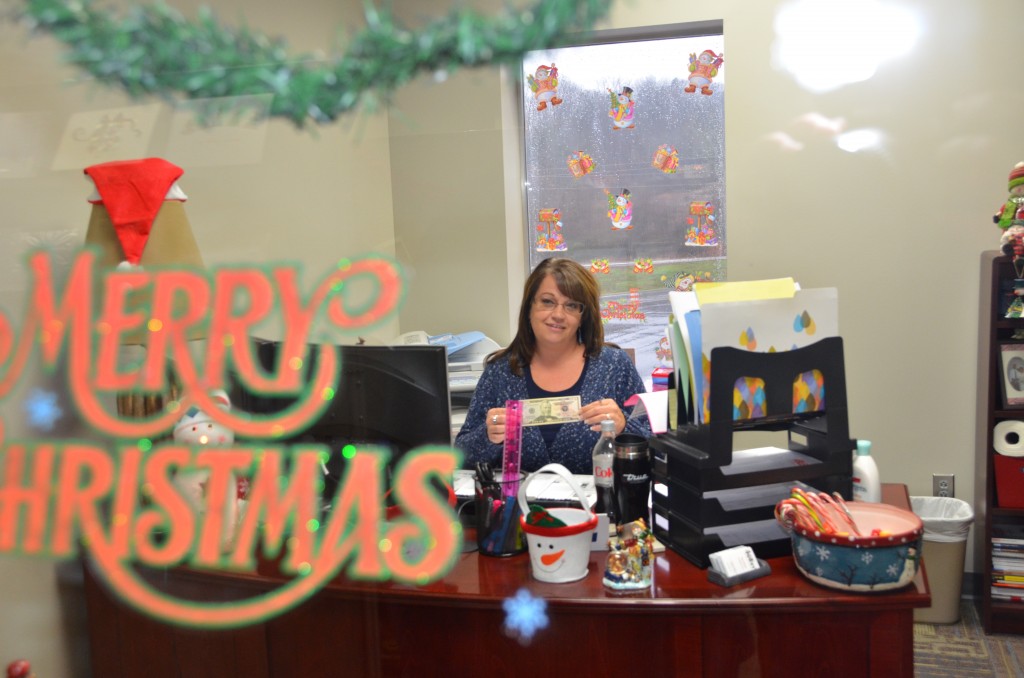 From behind one festively decorated window and in front of another, KaTom Purchasing Manager Mary shows off both her traditional decorations and her prize for them.