Vitamix Training For KaTom!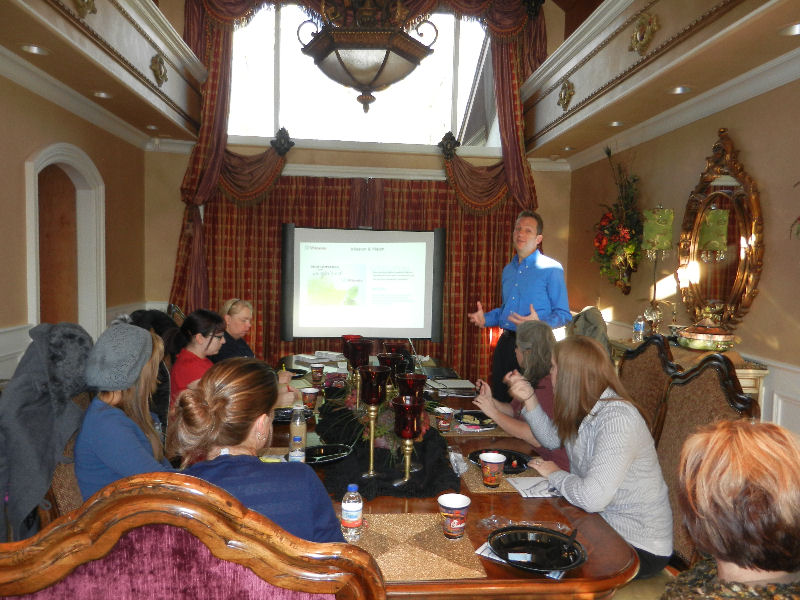 This week, Tuesday meant Vitamix training at KaTom Restaurant Supply. Most people know of the Vitamix name, whether they've seen it in a retail store or on the KaTom website. After the training today we found that Vitamix is more than just a brand name, it is a quality guarantee you can trust!
Our educators, Carrie McDonald and Peter Wnukowski, started the learning process with Vitamix's mission: Producing the best performing blenders and to create enduring relationships with their customer base. It seems so far that they have succeeded in that statement. After all, Vitamix can easily boast a 91% market share in the coffee business alone, not to mention their high standings in other industries like the smoothie business.
What sets Vitamix apart from the competition? Other than the lowest total cost of ownership when compared to other leading brands, Vitamix products make it simple to keep the noise level down while producing a consistent blend. We're talking uniform production in both beverage and food preparation fields. Now that's what we call a winner!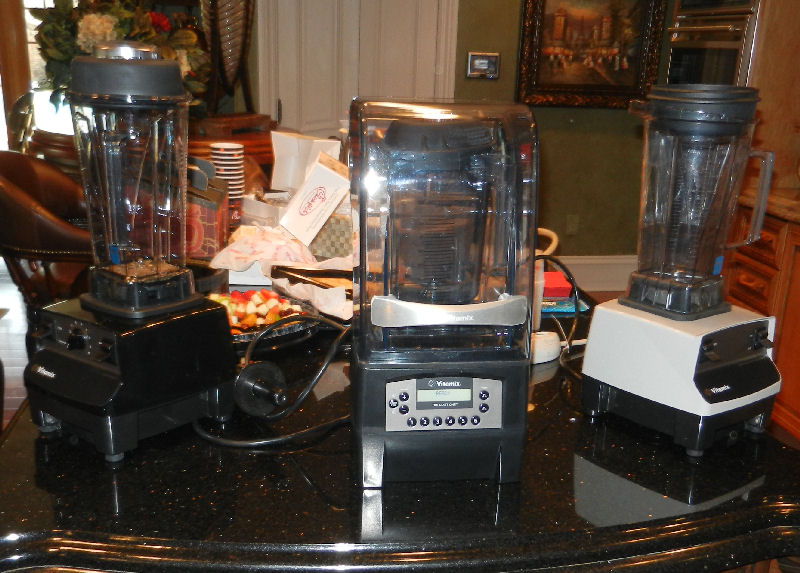 Vitamix is based out of Cleveland, Ohio and makes most of their product parts in the USA. Keeping things close to home has aided them in ensuring quality control and a better end result in manufacturing. While other blenders can burn out, begin leaking, or just STOP WORKING, the folks at Vitamix have found that their blenders feature a very durable design.
Vitamix will also make you proud in the warranty department. While other brands may offer a warranty with a cycle limit, Vitamix does not care about the amount of cycles your blender has been through. Vitamix also helped to drive the point home that if there is ever a problem with a Vitamix product you have ordered to NOT send the product back to KaTom. Instead they have found it a much easier and quicker process for you to call them (1-800-848-2649) about returning the product.
Replacing the blade assembly to your Vitamix blender is a lot easier than you think! Peter and Carrie let KaTom's Sherry take a shot at taking the blade assembly off of the blender container. With the help of a plastic retainer nut wrench, Sherry easily twisted the assembly off. With the exchange of blades being so simple, it should be no problem to switch from ice blade to wet blade!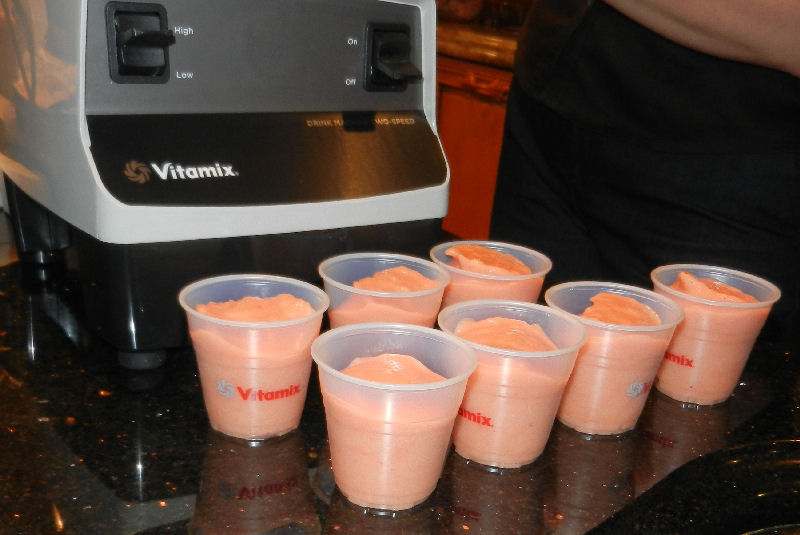 Speaking of blades, Peter and Carrie also educated us on the physical difference between wet blades, ice blades, and their advance blades. Ice blades feature blunt edges for quickly breaking up frozen fruits and ice cubes. You'll notice that wet blades sharper, pointed edges for producing ultra fine purees. The Advance blade is a larger blade that makes quick work of ice creams, sucking them up through the blade and virtually eliminating the need to shake or scrape the container to retrieve its contents.
We were lucky enough to view a product demonstration as well. Talk about a really smooth, and uniform smoothie! The product was delicious. Peter also surprised us by using a Vita Mix food blender to quickly grind flax seed into something that more resembled flour. Anyone would be impressed with that!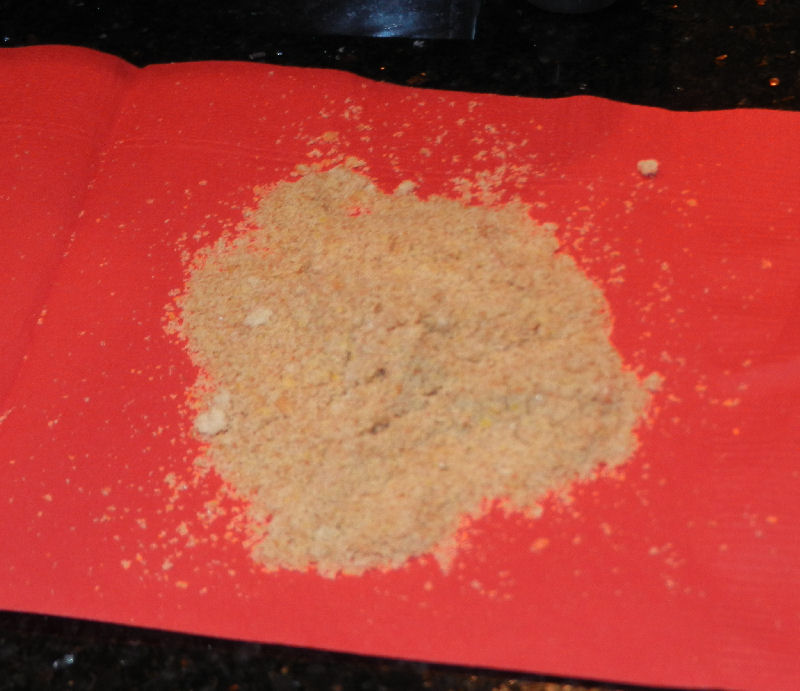 The KaTom employees have received a better understanding why Vitamix was voted best in class from 2007-2010 and why The Quiet One model (originally designed for coffee giant Starbucks) won the 2011 Kitchen Innovation award. It all comes down to superior design and durable manufacturing, something anyone would want in a blending system. Whether you're looking for a model for your bar, nursing home, or café Vitamix is sure to have the perfect model!
What would you use your Vita Mix blender for? Hit us up on Facebook, send us a tweet, or post a comment right here on the blog! We would love to hear from you!