The Mint Julep: A Derby Celebration Classic...With A Twist!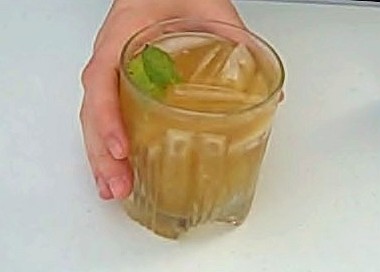 It's almost time for wearing big hats, eating hot browns, and cheering on your favorite horse! Sure, it's one of the shortest celebrated events ("The Most Exciting Two Minutes in Sports) but the Kentucky Derby is still a tradition that deserves its fair share of recognition.
This week I'm paying homage to my Old Kentucky Home by coming up with an easy recipe for a Non-alcoholic version of the famous Mint Julep. I'm going to warn you before you get to crafting this beverage: if you haven't had the original before, I would go that route. While a non-alcoholic Mint Julep is all sweet, fine, and dandy it's a little bit of a loss in my book. The point of a Mint Julep is to showcase the Kentucky Bourbon and without it...well, it feels a bit blasphemous (for lack of a better word). Then again, it could just be my Kentucky pride making me biased. That is why I also included the steps for a more traditional Mint Julep. To each their own, the decision is yours.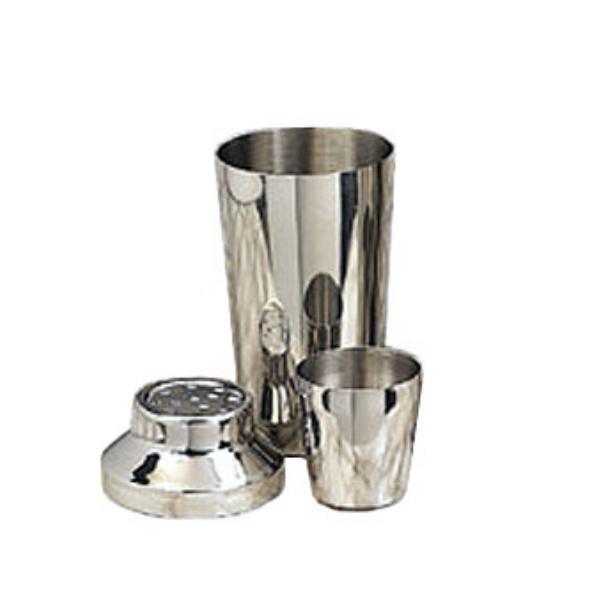 Honey Mint Julep
What You'll Need:
10 fresh mint leaves
2 tbsp. VERY HOT water
2-1/2 tbsp. real honey
2 cups ice
3 piece shaker set, like my Browne-Halco cocktail shaker
1 muddler

4 oz. Ginger Ale (I used Kentucky Ginger Ale)
OR

2 oz. Kentucky Bourbon
Instructions: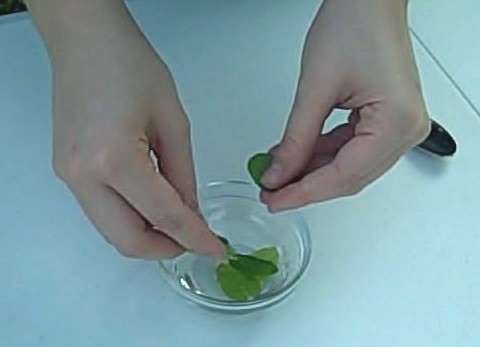 Add 8 mint leaves to the hot water.
Stir until leaves are wilted.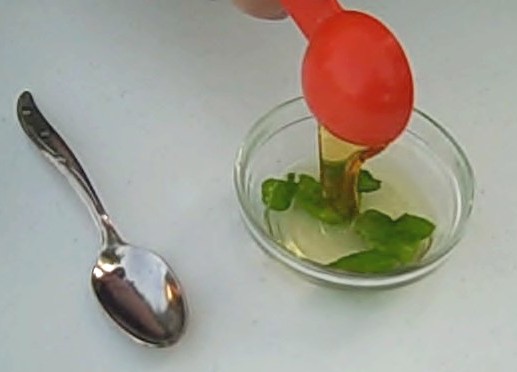 Add the honey to the water/mint mixture and stir until well blended.
Let the syrup cool.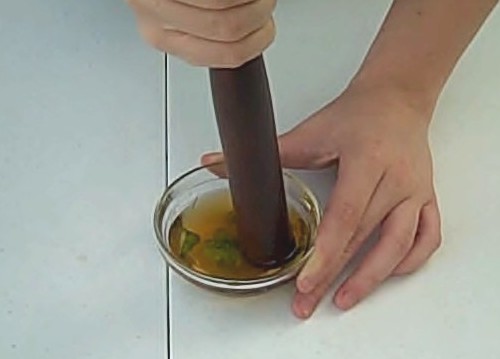 Gently crush the mint leaves in the syrup with a
muddler
.
Add about a cup of ice to a cocktail shaker.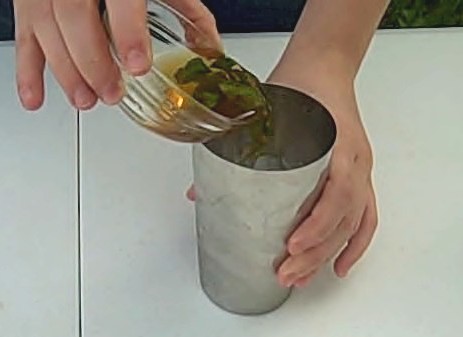 Add the syrup to the
cocktail shaker
.
Add the ginger ale OR Kentucky Bourbon to the shaker.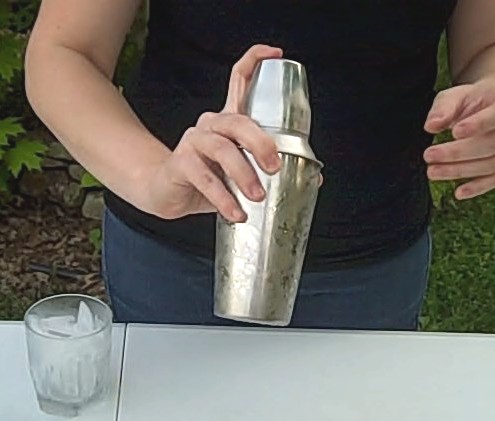 Shake gently to mix.
Fill a rocks glass with ice.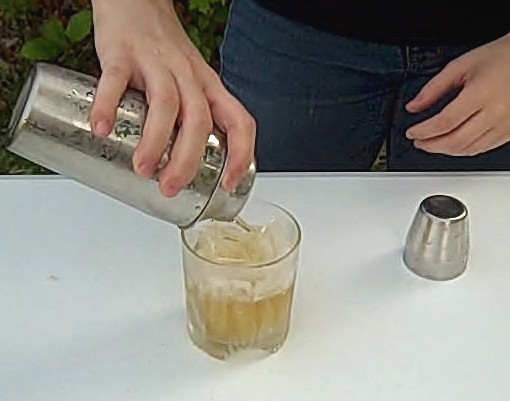 Pour, straining the liquid into the
rocks glass
filled with ice.
Garnish with the remaining mint leaves & enjoy!
No matter if you've chosen the traditional or non-alcoholic version of this beverage, I hope the drinking experience is a great one! Enjoy the Derby/Cinco de Mayo weekend; may the best horse win!
What are your plans for this busy, dual celebration weekend? Let us know by commenting on the blog, sending us a tweet, hitting up the KaTom Facebook wall, our Google+ account, or our Youtube channel!!!
Follow @KatomRS
Until next time!
-
Heather ;)