The Labor Day Weekend Move.....
As you know, KaTom spent the Labor Day weekend moving into the new facility. It was definitely hard work, but everyone was so excited to move in. And for all of you who are anxious to see some pictures of the place, we've got 'em!
We started invading the office last week….here is Charles, bringing in some boxes. And Jack is helping!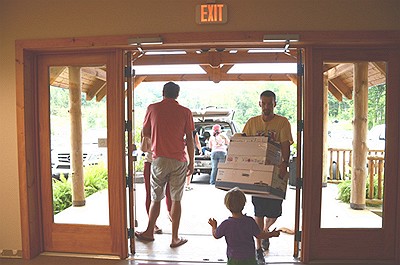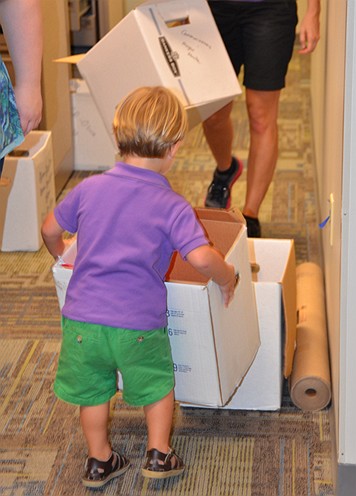 Kim and Mary, Janelle, Melanie, and Kelli are all getting settled in!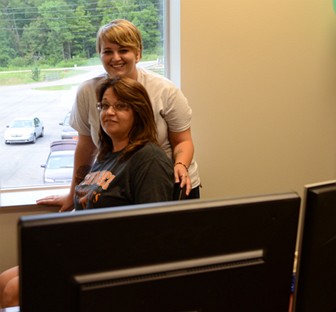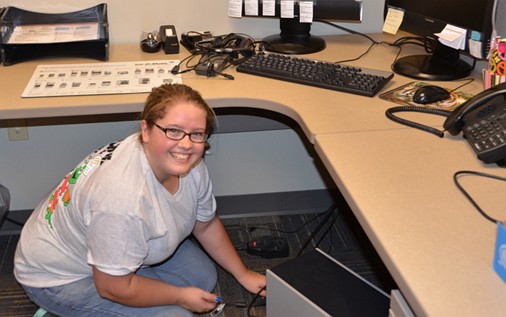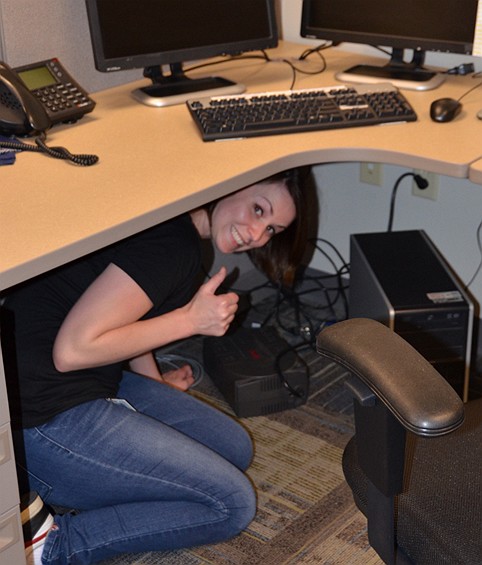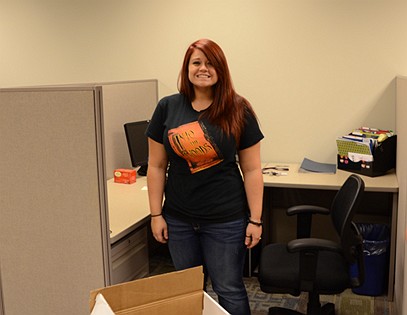 The content team is checking out their new desks, while Lyndsay decides how to decorate!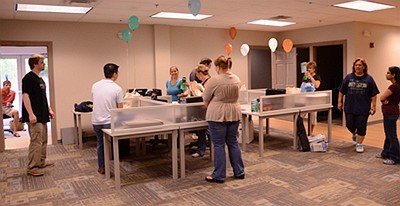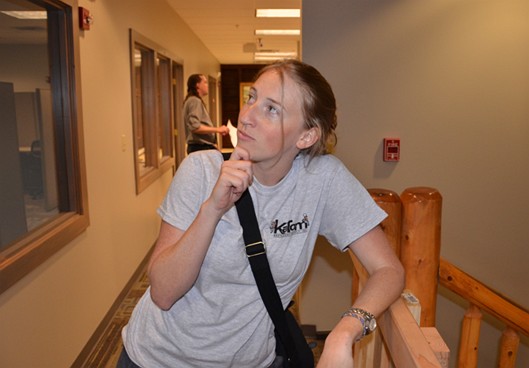 The programmers got a cool Star Wars wall in their office…the rest of us are jealous!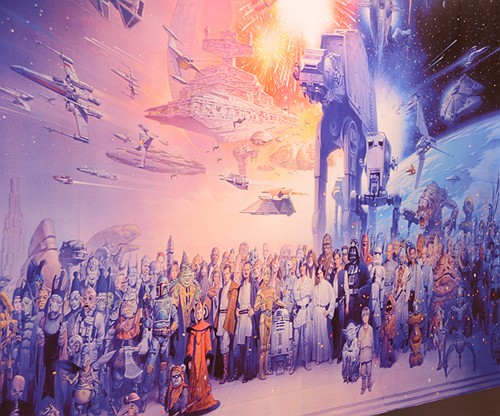 Everyone is so excited about the new place...And when the construction is done, we'll post pictures of the finished office!
Stay tuned…pictures of all the fun from our move into the warehouse are coming up!