Our Reps Are On the Ball!: Installment 9
It's that special time again. This week we have had plenty of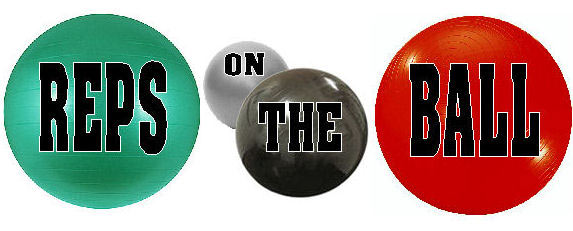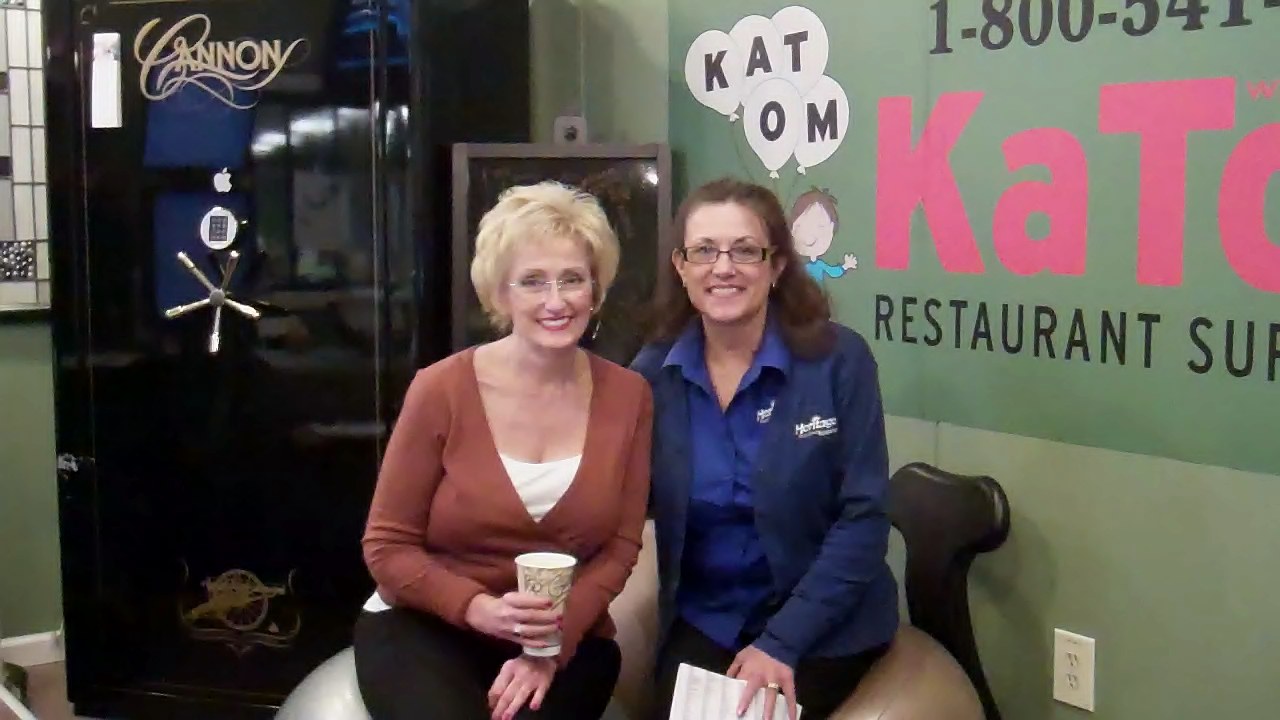 Our first visitor this week was Debbie Binkley, the Business Development Manager for Heritage FSE Corporation. Heritage supplies us with only the best replacement parts for commercial food service equipment. With so many equipment pieces and parts available, you know that Debbie is ON THE BALL!








Second to visit our leader's office this week was Bill Middleton. This smiling gentleman is always ON THE BALL! Bill is our representative for top quality products from Jaccard, Cal-Mil, and Service Ideas. Keep up the good work Bill!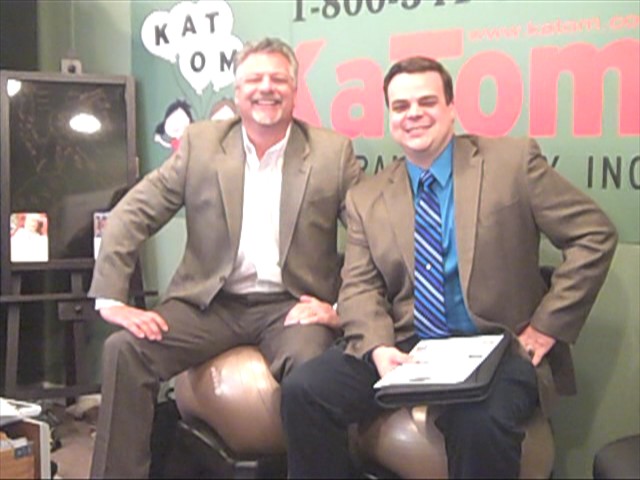 You may recognize one of the gentlemen in this next picture. Dan Schorr, featured on our 4th REPS ON THE BALL installment, has come back to visit us this week with Geoff Winn. Geoff and Dan are our KaTom representatives for top notch Vulcan-Hart cooking equipment. You can see from how often they visit us with important product information that they're ON THE BALL!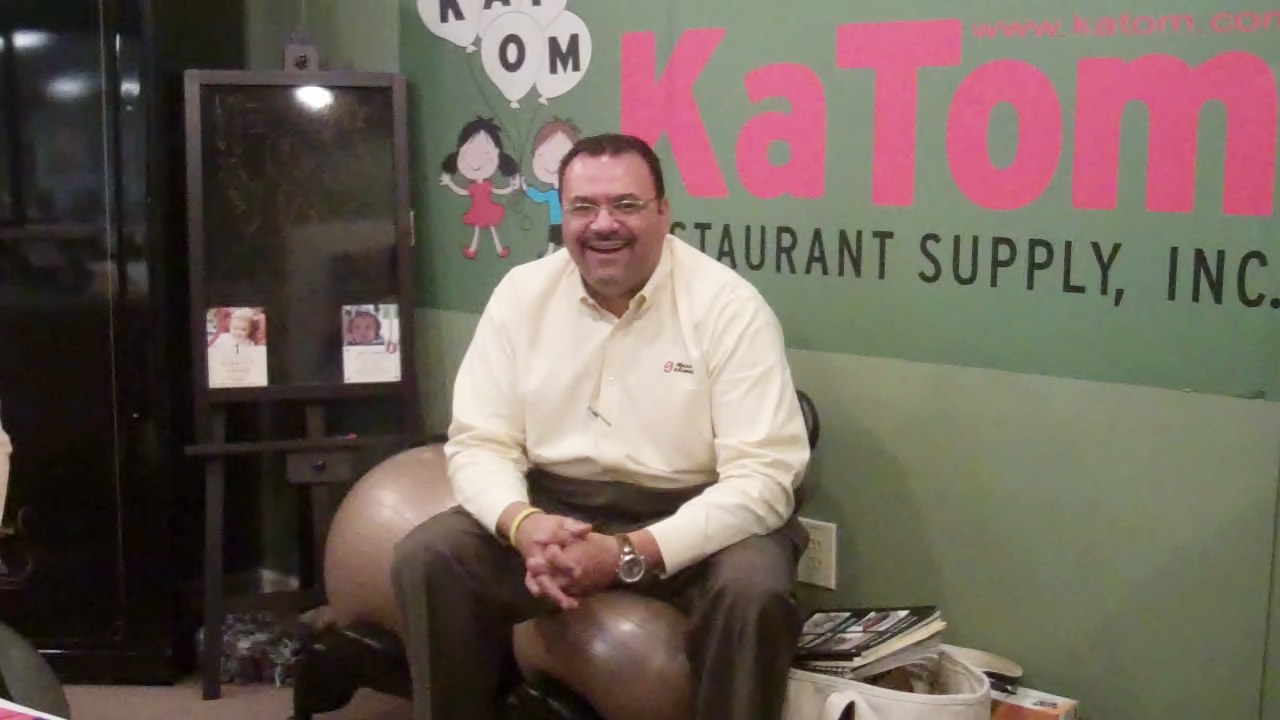 Last, but certainly not least, is our rep Richard Carson! He looks pleased as punch to be ON THE BALL! Richard visits us with very useful and helpful information about Dinex (by Carlisle) products!