Our Reps Are On the Ball!: Installment 10
KaTom has had several helpful visitors ON THE BALL this week, including some repeat offenders and quite a few Johns. Let's see who came to see us on this week's installment of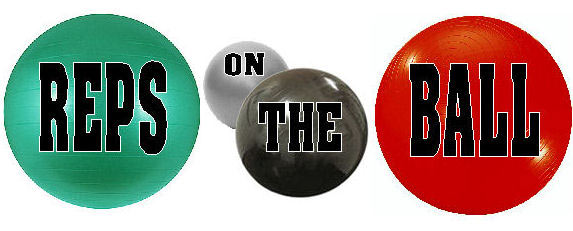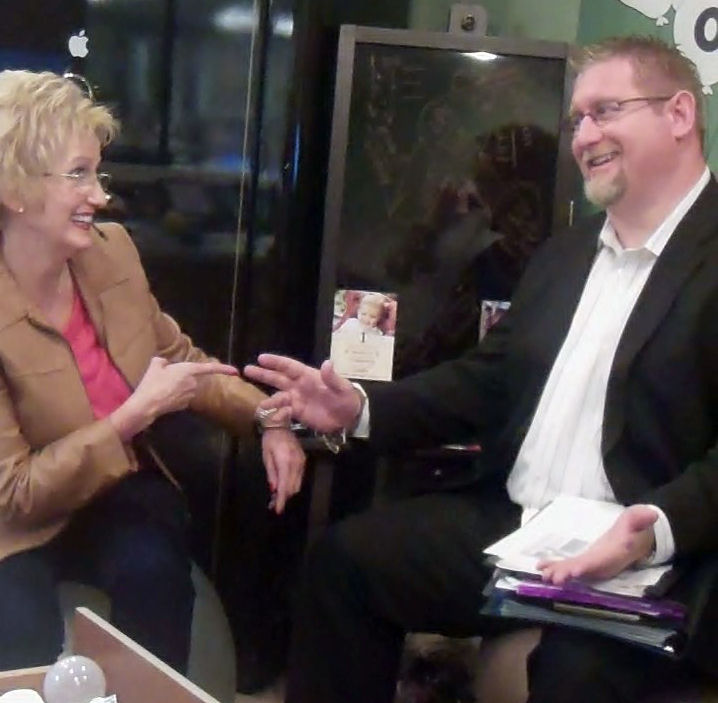 Our first ON THE BALL visitors were Pat McDougal and John Sengstock (pictured). You'll recognize John from our second edition of Reps On The Ball. Pat and John have been busy bees, working with us to get Continental Commercial products online, like their utility cart, bathroom accessories, and kitchen supplies. These guys are certainly ON THE BALL!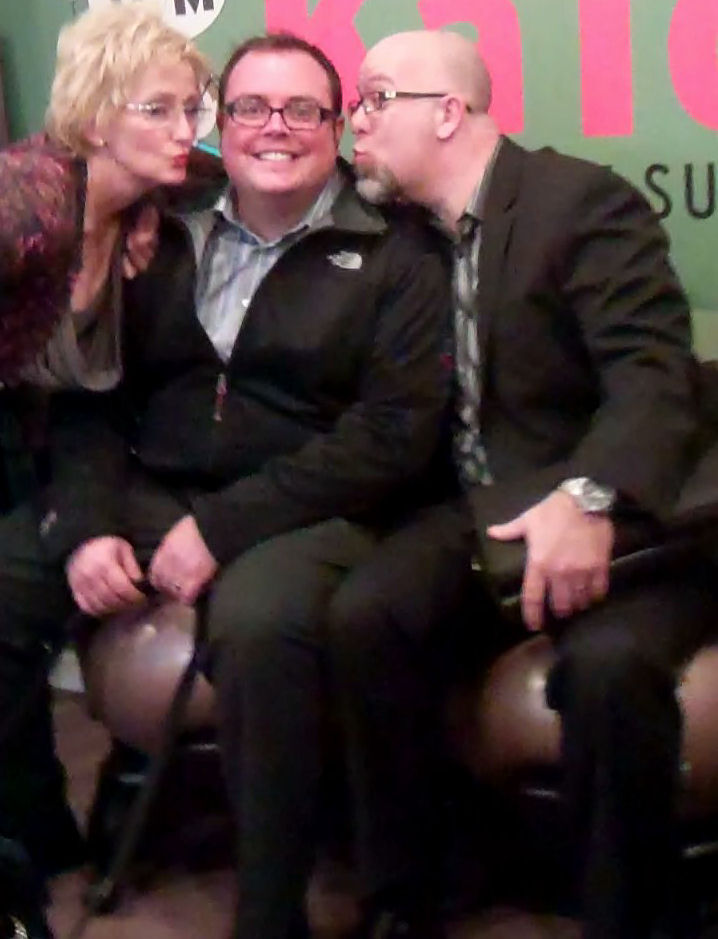 Our second group of wonderful representatives was Joe Flaherty and John Nunez for Mercer Knives. As you can see, they don't mind striking a fun pose for the camera with our leader, Patrica! Mercer Knives produce quality cutting products that are super affordable without skimping on quality. High carbon construction paired with superior design make Mercer Knives products a great buy! Joe and John have been ON THE BALL with the information we need for the best Mercer Knives has to offer. Keep up the superb work you guys!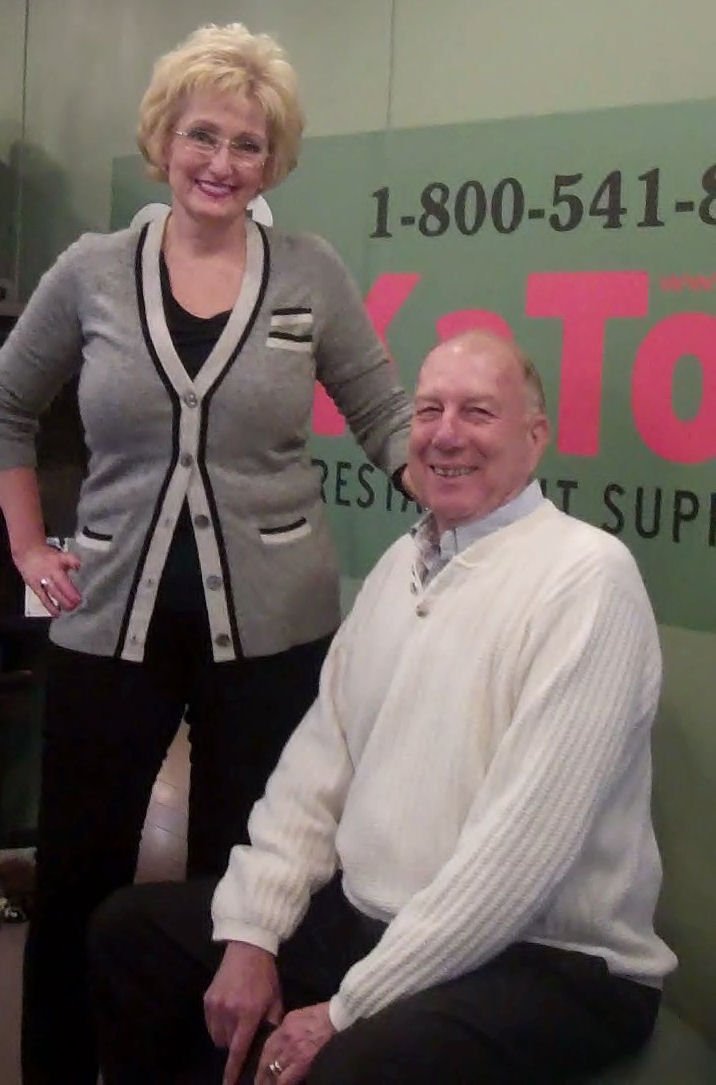 KaTom's third visitor this week was John Allen, Jr. from Bunn-O-Matic! If you're a coffee fan it goes without saying that you know the Bunn brand name as one of the best in the industry! From coffee decanters to high volume coffee systems, Bunn is a brand to be trusted. John is ON THE BALL with the latest and greatest from this super brand!