Monday Morning Breakfast At KaTom!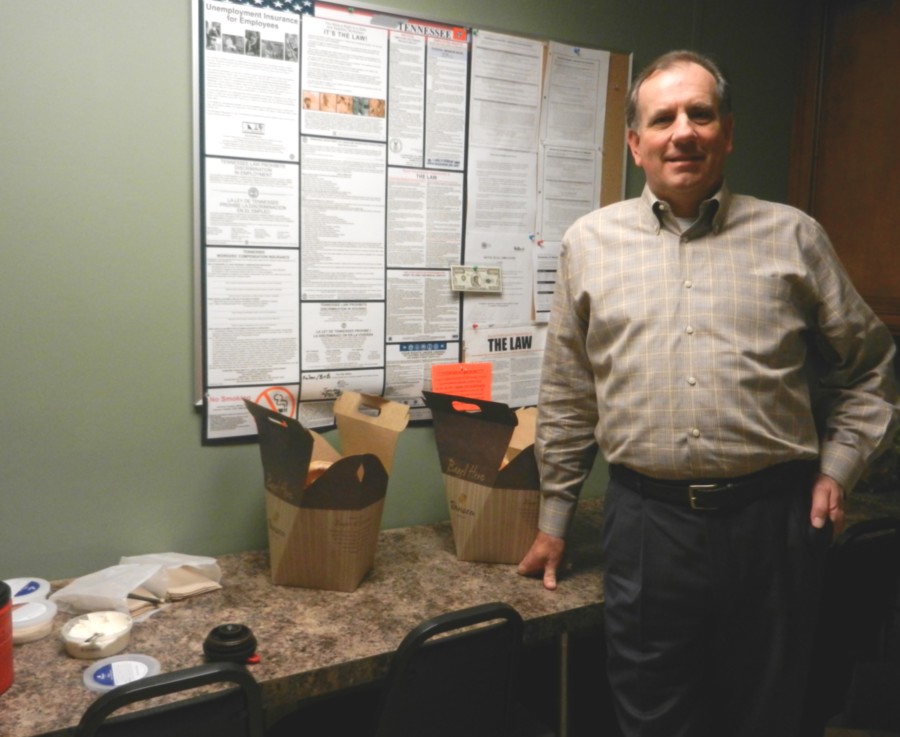 We have a lot of visitors and representatives that come into the KaTom office area over a given week, many that bring food with them! As you know by now, the employees at KaTom just love anything edible, probably because we're around restaurant equipment all day. Either way, we're very appreciative of those who bring us treats!
Today, Mike Phillips was kind enough to bring us a delicious selection of bagels and spreads from Panera! Talk about a great breakfast. We really appreciate it Mike. Thanks again for being so thoughtful to your KaTom fans!