Manitowoc Ice Training At KaTom!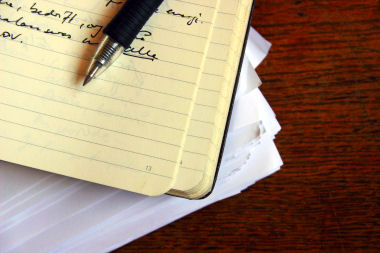 This week in training we were visited by our friends from Manitowoc, Ed Nierstedt and Mike Phillips. If you've been following our REPS ON THE BALL series you've bound to have seen Ed and Mike with us before! Ed was our main teacher for this training session, and boy did he do a great job explaining the Manitowoc Indigo series!
Ed started out telling us about the Indigo replacing their ever popular S-series ice machines. This is a considerable upgrade as the Indigo ice machine is certainly the most high tech, easy to use piece of ice making equipment out there. The easy to use controls and readable display take the guess work out of ice production; one could say the Indigo is to ice makers as the Smart Phone is to telephones.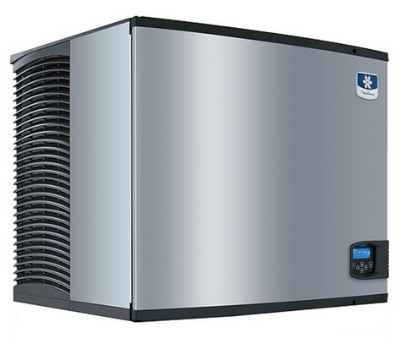 Ed informed us on the Indigo's intelligent diagnostics and how it can save you much more money. The easy to read display alerts you if anything ever goes wrong with your ice maker. This makes it possible to service the issues before they turn into a real nightmare that leaves your restaurant iceless. Since the Indigo ice machine's intelligent diagnostics let you know the problem straight away without any hard to decipher codes or beeps, you'll save on service calls. One trip from the service person and your ice machine is fixed. If any soft failures occur the Indigo has a built in Safe Mode that will keep your machine running, allowing time for a service person to get there. The Indigo's built in jump drive makes it even easier for you or your service person to monitor water and energy usage as well as service data.
Are you looking for an easy to clean ice machine? If you've ever owned a commercial ice machine before you'll know that they can get pretty nasty without regular cleaning; everything from slime to lime and mold. Who wants that near their ice? Traditionally, ice machines have been pretty tough to clean and many times must be taken apart by a service person to do so. Not the Indigo! The Indigo features a screw off front for easy access. Ed also let us know that Indigo ice makers will let you know when they need to be cleaned and will tell you how to do so in 17 easy steps. Pretty cool, huh?
Learn more about the Indigo by watching our very informative training video. You'll quickly understand why the Indigo is the right choice for any establishment, no matter the needs!