Moving to Sevierville!
KaTom's New Building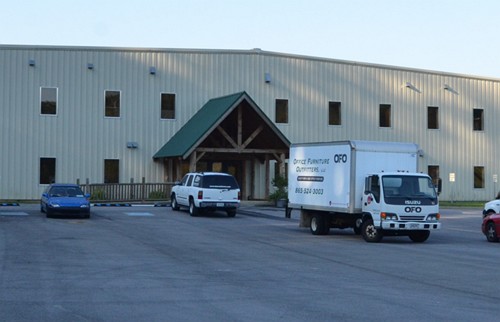 It's almost that time. In about a week, KaTom will be moving to the new location in Sevierville! The former home of Heritage Log Homes (in Smith Thomas Industrial Park) is being renovated to accommodate KaTom's growing business.
Even though the site is not completely ready for move in yet, the relocation could take place as soon as next week! KaTom is excited to be a part of the Sevierville community and is looking forward to moving in to the new building.
Check out the 2012 Inc. 500/5000 list for the fastest growing companies in America. KaTom is climbing the ranks!