KaTom Reps Are On the Ball: Installment 18
It has been a fabulous week here at KaTom Restaurant Supply! You have helped us to break several of our sales records and we couldn't be more excited or thankful! KaTom has also had a few visitors pop in. From filming product videos for your viewing pleasure to discussing new upcoming products, you know our visitors were...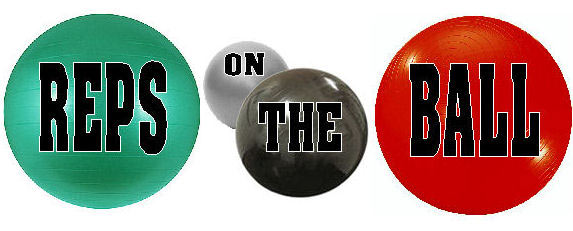 This week, Mark Hansen stopped in! Mark is a Food Service Equipment Rep for the Hansen group and provides us with information on products from Cambro as well as Hamilton Beach. It seems that Mark may have had an accident: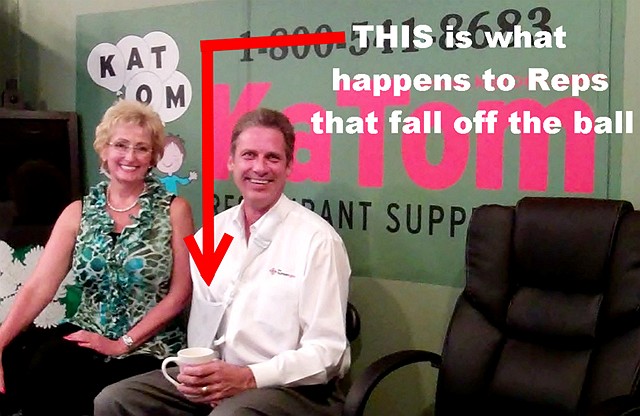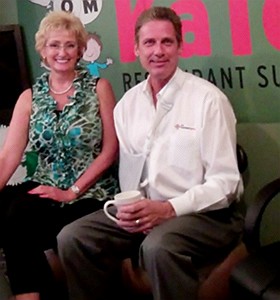 JUST KIDDING! Mark actually received his injury while putting food service equipment together for an event. The fact that he came by his injury in the "line of duty", dropped by KaTom Restaurant Supply to film a Cambro product video, AND discussed high quality restaurant supplies with our leader, Patricia makes it obvious that Mark is actually very much ON THE BALL!
Everyone at KaTom hopes you recover from your injury soon, Mark. Thanks again for your extreme dedication!