KaTom Has Superb Training Sessions With Rick Shirk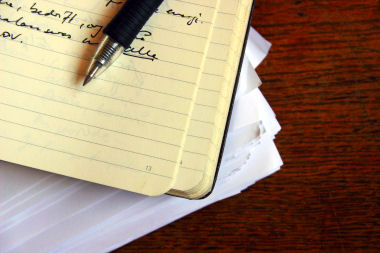 This week we were lucky enough to have training by Rick Shirk from Carman-Girard Associates. Rick knows all the ins and outs of brands like APW Wyott, Cook-Tek, Activeion, Meiko, San Jamar, and more! What he really wanted us to learn about was the importance of the proper sales methods, CRC, and maintaining food safety; something I think we can all agree on.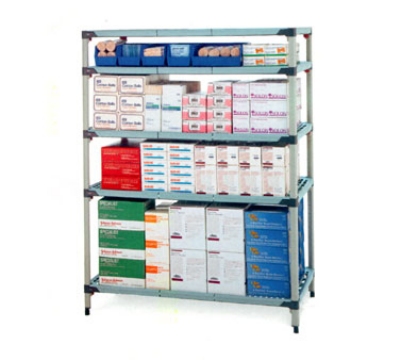 CRC stands for Conditions require Results provided by Commitments. By making the Commitment to ask more questions and take the customers Conditions (their kitchen environment) into account we can better aid them in satisfying their equipment needs properly. We learned that we must also take into account what Results the customer wants or needs in the end. For example, what does the customer want from the piece they're buying? Do they need shelving that won't rust and count against them in a health department score or are they more in the market for a model that will be able to hold all of their extra cookware? When the Result the customer is looking for is made clear, we can get the customer a product better suited for their needs.





Rick also talked with us about HACCP (Hazard Analysis and Critical Control Point [System]). This program helps us to keep food service operations from spreading illnesses like E Coli and Staph by addressing the problems through testing. Food service operations must analyze everything in their facility that relates to food safety for possible hazards. This includes equipment that is not keeping proper temperatures, from refrigeration to hot wells. Check the thermometer inside of your refrigeration to make sure it's keeping the right temperatures and remember not to stress your refrigeration with too much by adding fresh-off-the-range products. Cool hot dishes with a blast chiller or cold paddle before adding them to your refrigeration. This quickens the cooling process, helps to get the food out of the temperature danger zone (between 40 and 140 degrees), and makes them much easier for your refrigeration to handle.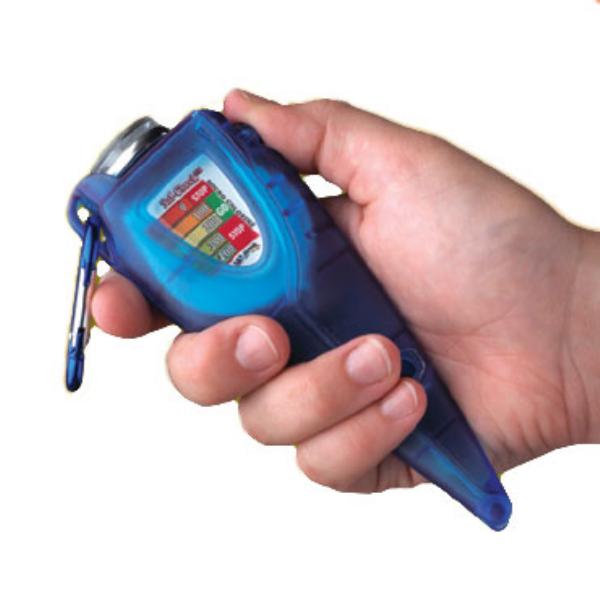 Use a thermometer (digital is most accurate although harder to calibrate) to test food temperatures to make sure they are within the food safe range; 40 degrees or below for cold foods and 140 degrees or higher for hot foods. YOU MUST also sanitize and clean the thermometer after every test to reduce the chances of contamination. Rick was quick to let us know that it is important to check not only your food temperatures but your employee's work habits. Hair must be kept up and untouched. Regular hand washing are called for, especially before and after dealing with food. Don't touch other surfaces before touching food so as not to cross contaminate.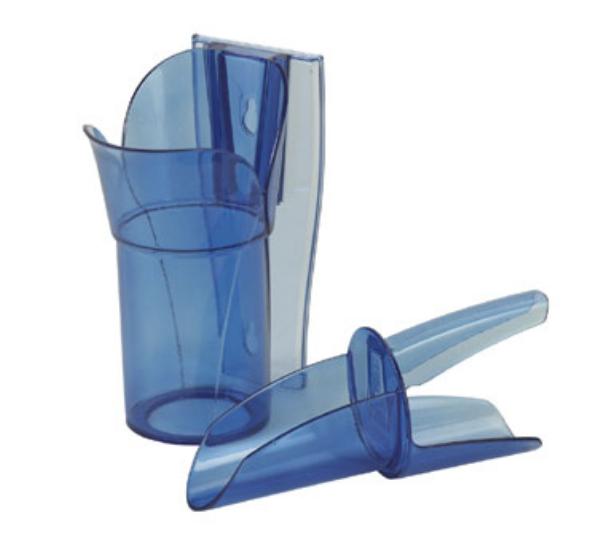 We learned so many things about food safety, convection ovens, blast chillers, and contamination reducing product design; I even won a gift card for answering questions! The KaTom crew would like to thank Rick once again for a very successful training session.
Feel free to watch the KaTom training video with Rick Shirk so that you can learn with us! If you did choose to watch the video, we'd love to hear back from you! Was there anything you learned that you didn't know before? What was the most interesting thing you learned? Comment and let us know!