KaTom Family Update: Judy Pays A Visit!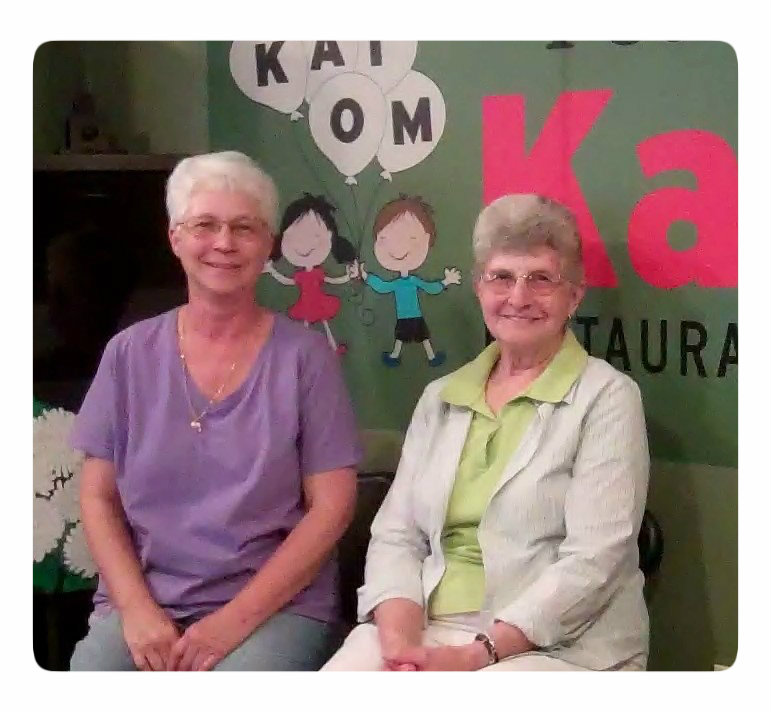 Here at KaTom, you aren't just an employee; you're part of the family! So when a member of the team has to sit on the side lines, it affects us all! Recently our very own Judy Wolfe (warehouse extraordinaire) went through a serious procedure: open heart surgery. While we know that our Judy is a strong, determined lady we also kept her on our minds and in our prayers.
We're happy to say that Judy and her mother came to pay the rest of the KaTom family a visit today! Judy seems to be healing well. She's still in the recuperating process but her great attitude and drive have inspired us greatly!
Everyone at KaTom would just like to say: Judy, you're a strong, wonderful KaTom Hero! We couldn't be happier to see that you're doing well and can't wait to see your smiling face again.